Sanding the dowel pins
Why do I have to sand my dowel pins?
If they do fit nicely you do not need to sand them down.=
Prior to assembly
Test fit your dowel pin in the F695-2RS 5*13*4 Mm bearing, if they're tight DO NOT continue. You want to sand them down a little.
Forcing your dowel pins
Forcing the dowel pins into the F695-2RS Bearings might cause one of the following issues:
The F695-2RS Bearing might crack and split.
The dowel pin will never come out again.
How to sand the dowel pins
A lower grit sandpaper will result in a faster removal of material. A Higher grit sandpaper will result in a slower removal of material giving you more control of the process.
For the sandpaper we recommend a grit anywhere from 120 to 400 grit.
---
To sand your dowel pin, insert your pin into an electric drill chuck. Pinch the sandpaper between your fingers with the rough side around the pin. Don't pinch too tight as you don't want your fingers going through it the sandpaper.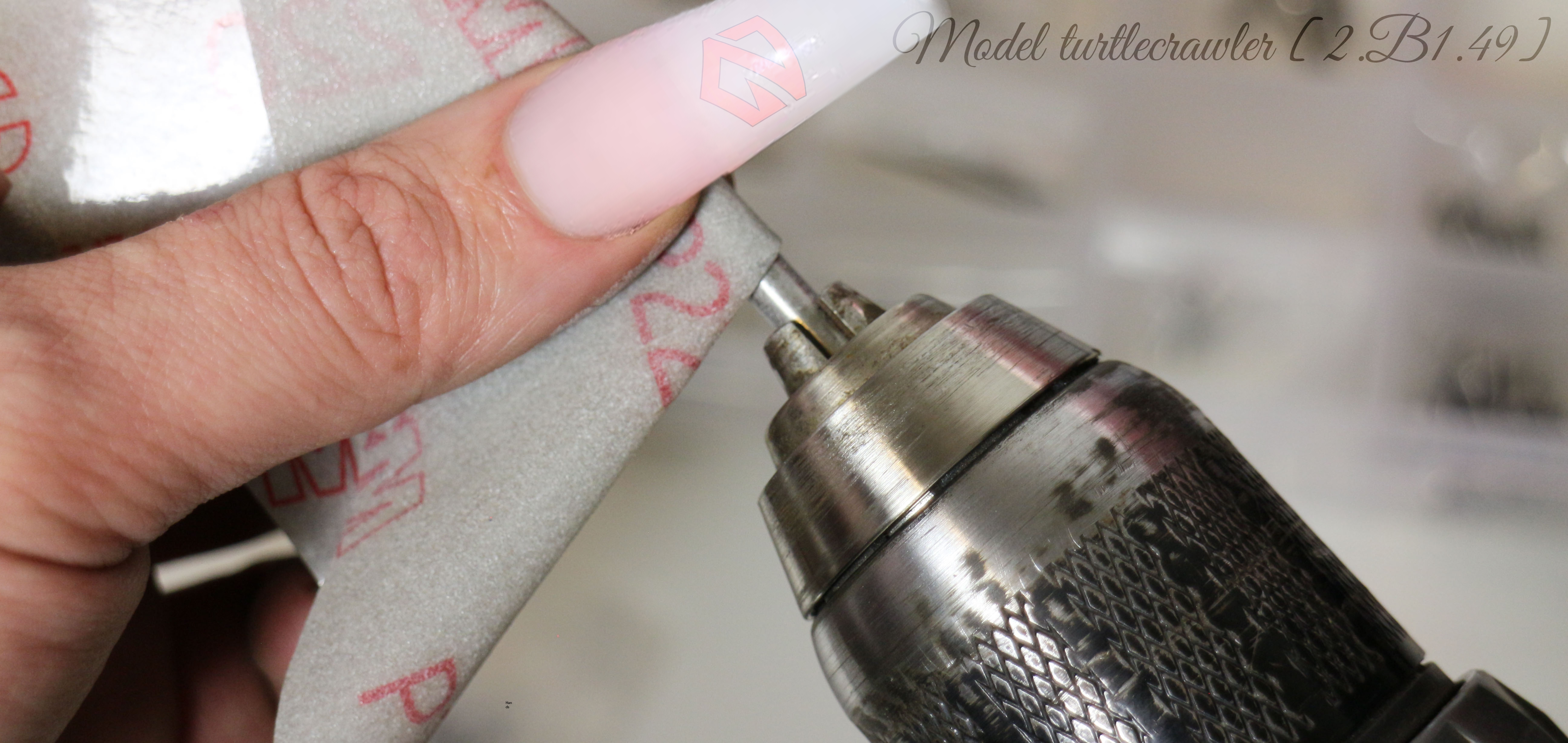 After spinning the drill, test fit your Flange bearing to see if it fits. If it doesn't, repeat this step until it does.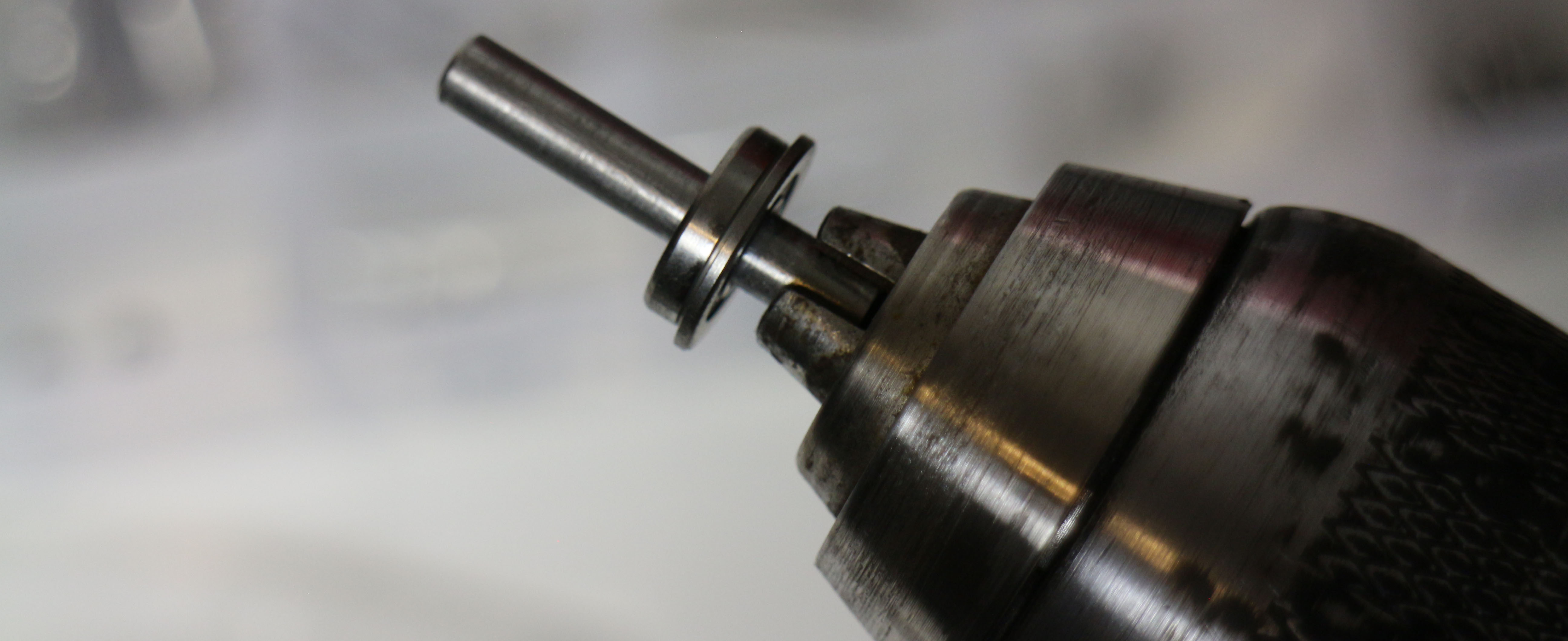 ---