3. Printing files
This page contains information that redirects you to other pages in a blank tab.
Print settings
Click here to see the recommended print settings.
All of our parts have been designed to be printed with these settings. If you deviate from this, it could negatively affect your print quality and strength.
How to print ABS
Click here to see the how to print abs.
Downloading STL Files
All the files will contain a version number engraved into the part. We're constantly improving our models. This way, it is easier to check if you have the latest files.
Hover an image and click to enlarge
Corner pieces
File name
Description
Version
Download
left_corner.stl
Extends stock feet
1.00
Here
File name
Description
Version
Printer
Download
right_corner.stl
Extends stock feet + power button
1.00
Ender 5 (pro) ONLY!
Here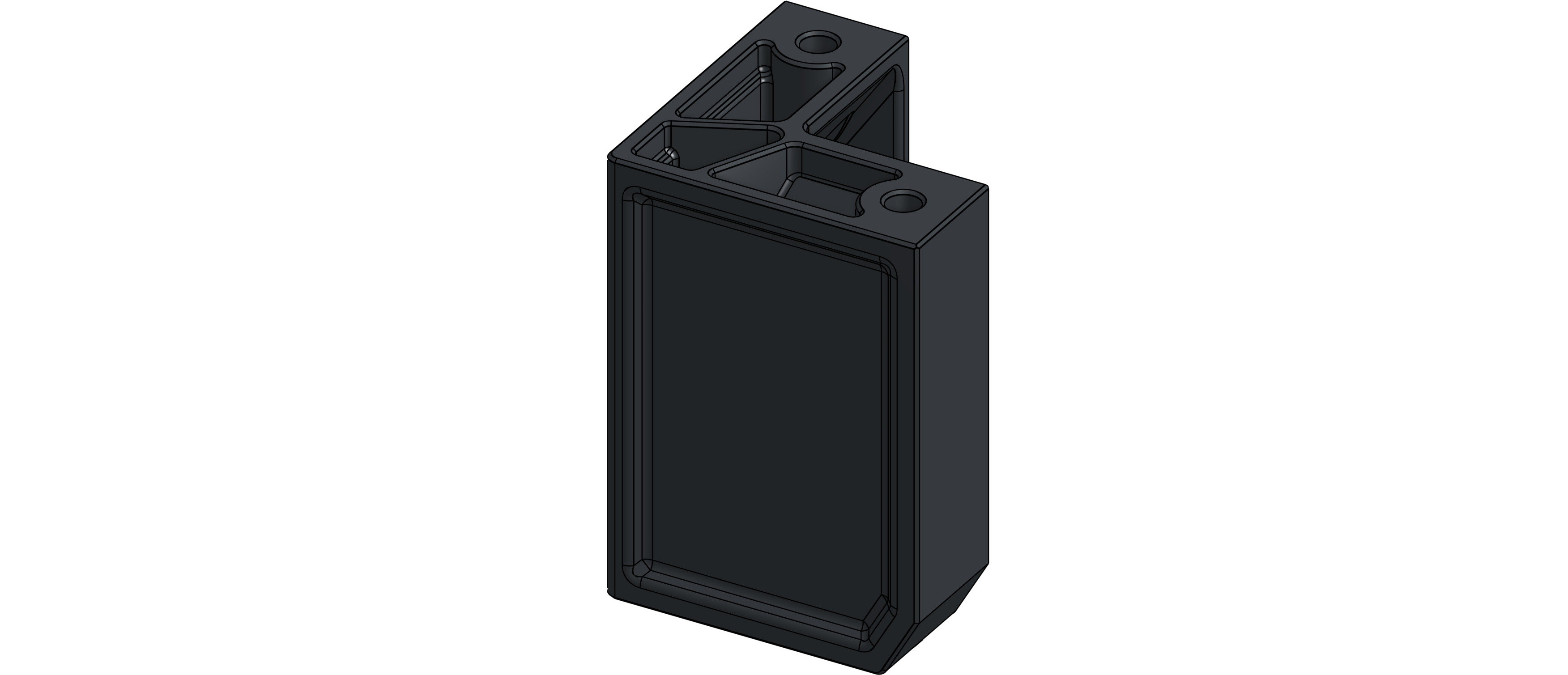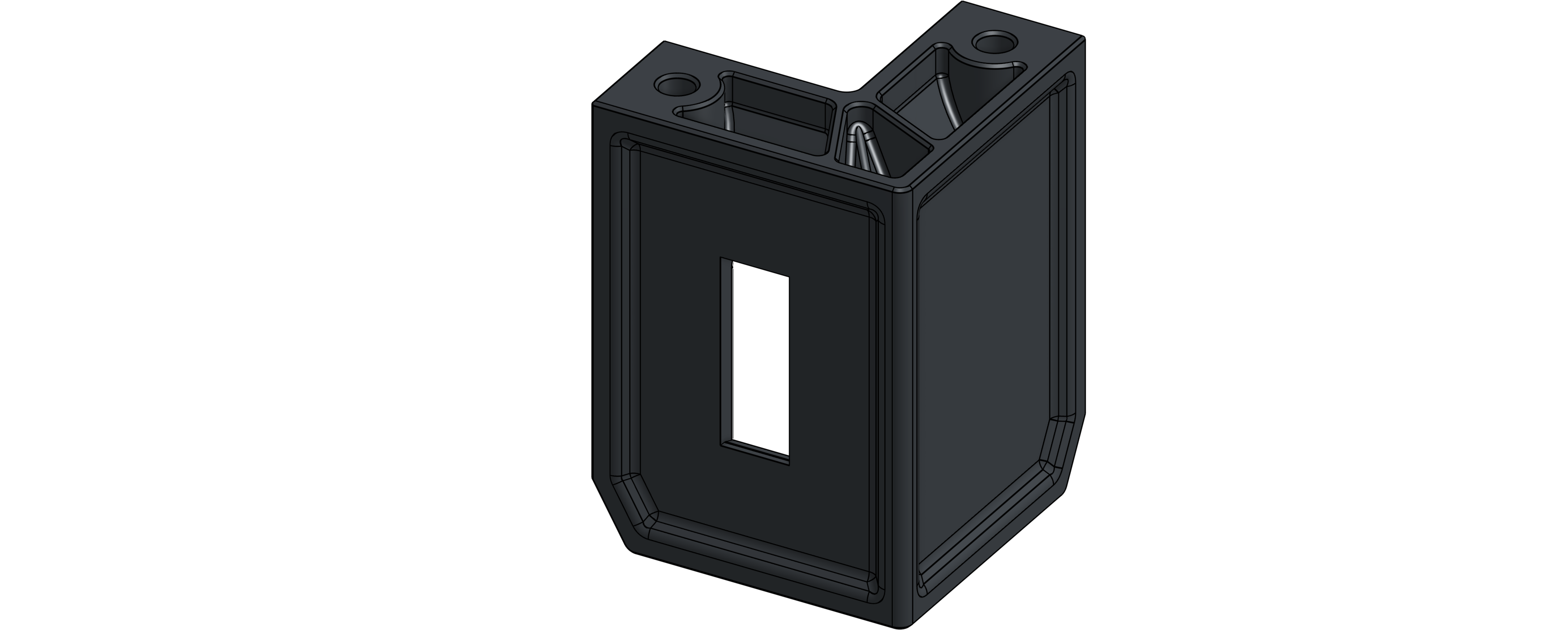 Print the correct files. Ender 5 (pro) and 5 Plus have different files.
Ender 5 (pro)
File name
Description
Version
Download
left_motor_mount.stl
Supports the left z-axis stepper
1.001
Here
File name
Description
Version
Download
right_motor_mount.stl
Supports the right z-axis stepper
1.001
Here
File name
Description
Version
Download
rear_motor_mount.stl
Supports the rear z-axis stepper
1.001
Here
---